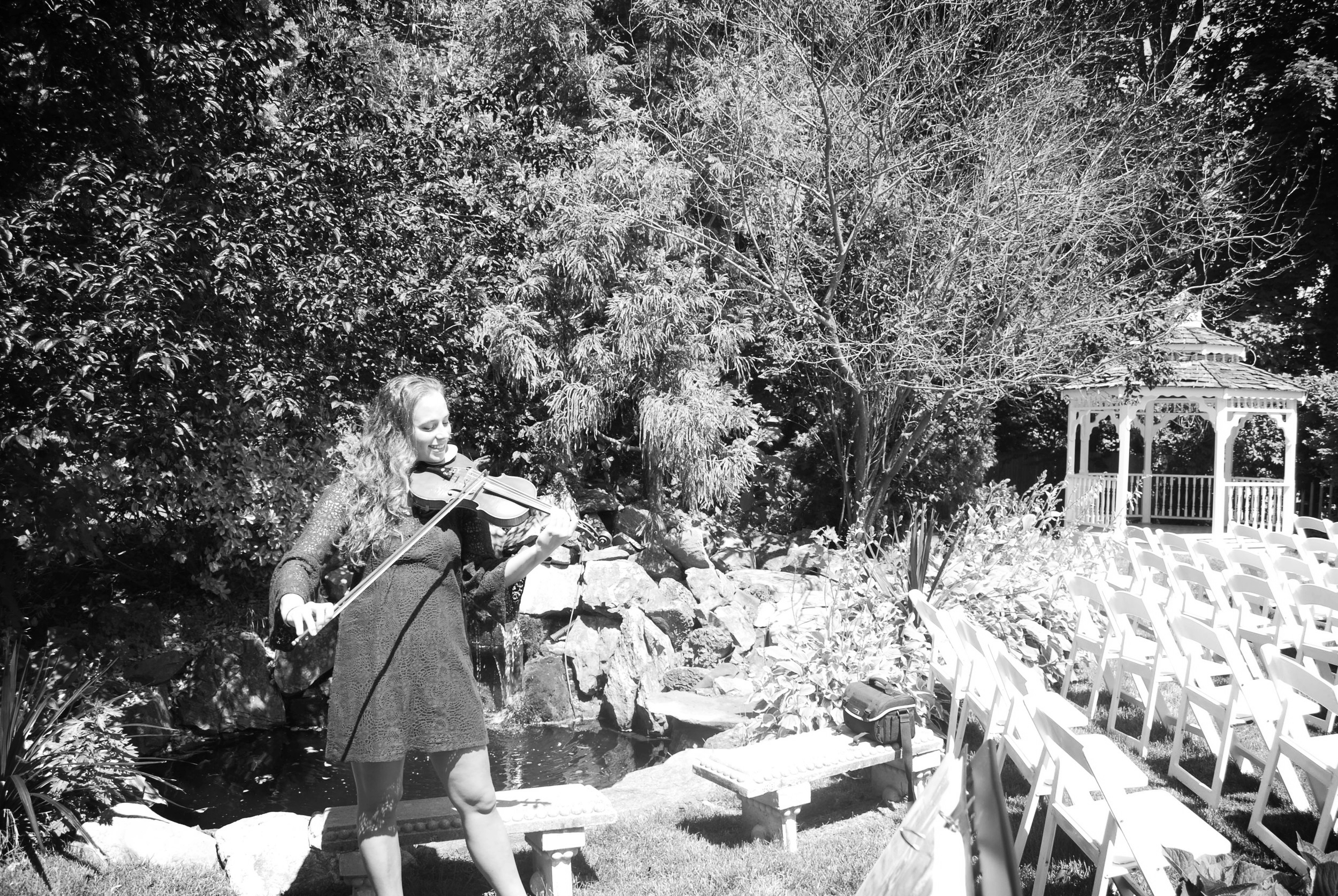 NY Violin Productions will handle every aspect from start to finish with the utmost professionalism and attention to detail.
A classically trained violinist of 20 years, Kelly Klein combines natural musical intuition with impeccable skill to create unforgettable musical moments for any occasion. She has been playing weddings and special events in the Long Island and NYC area for over 10 years. Kelly is a natural performer with experience performing internationally as well as in famed NYC music halls such as Carnegie Hall and Alice Tully Hall. Based on your event needs, Kelly is well-equipped to assist in any musical decisions you may encounter and can readily prepare any song by request.
In addition to classical violin, Kelly also plays a Mark Wood Viper Electric Violin. She can add a modern twist to any cocktail hour or wedding reception with the ability to play solo or alongside a DJ.
Be sure to inquire about additional musicians to add to Kelly's solo performance. She is able to source additional violinists, violists, and a cellist pending availability.
Phone
(516) 426-7900
areas
Long Island
NYC
Westchester
Brooklyn
Queens
New Jersey
Connecticut
GENRES
Classical
Popular/Top 40
Rock
Latin
Hip-hop
Traditional
Special requests ALWAYS welcome!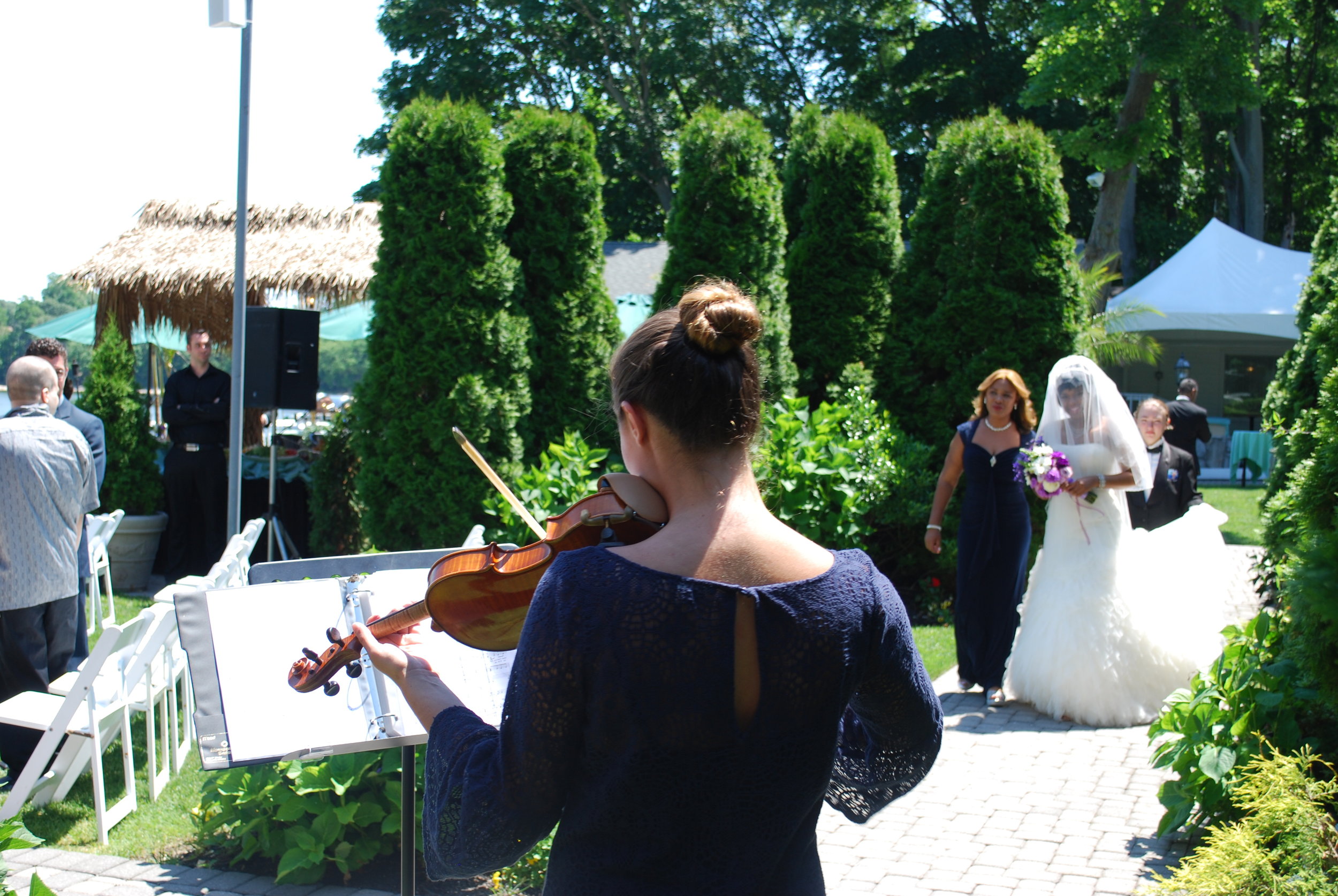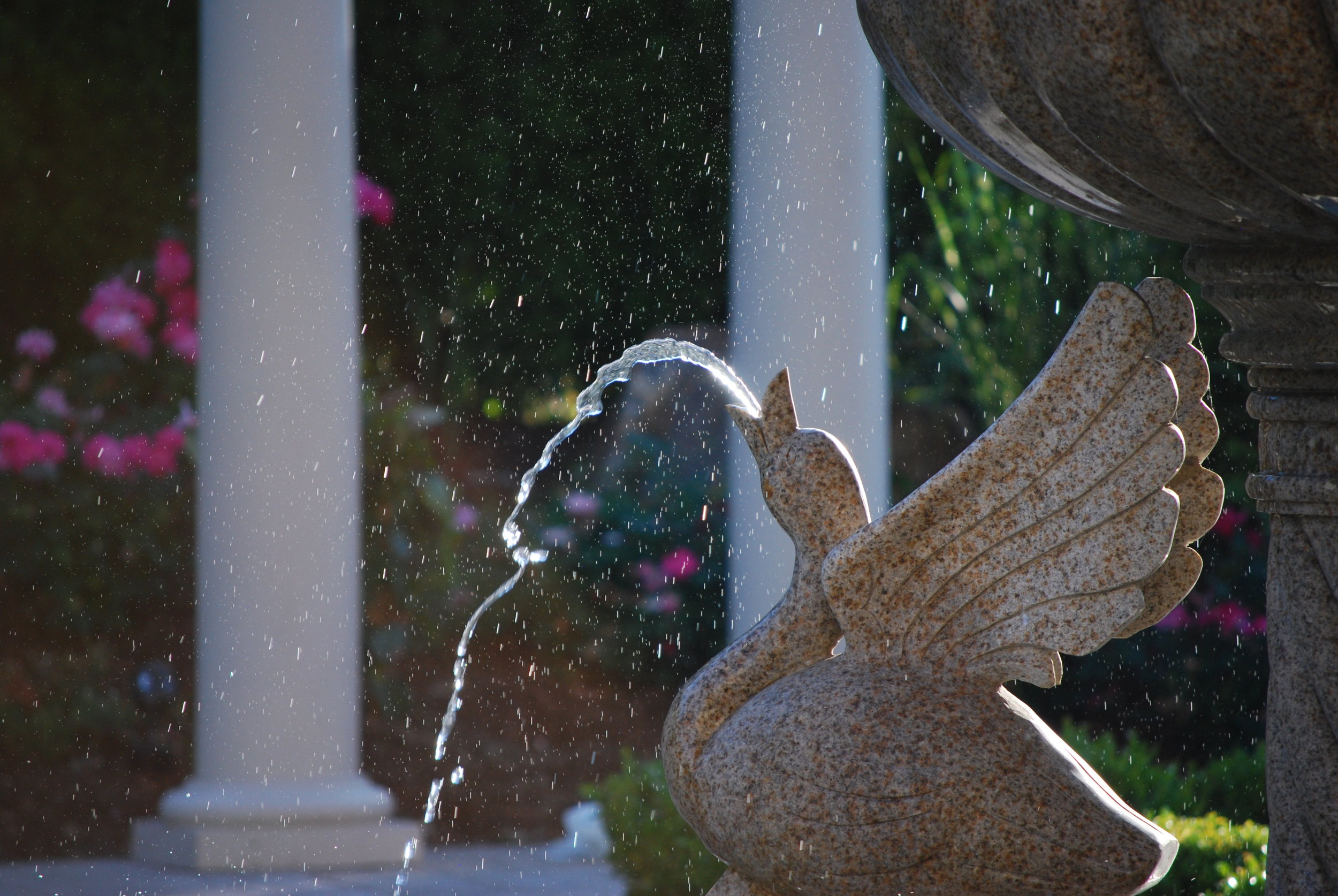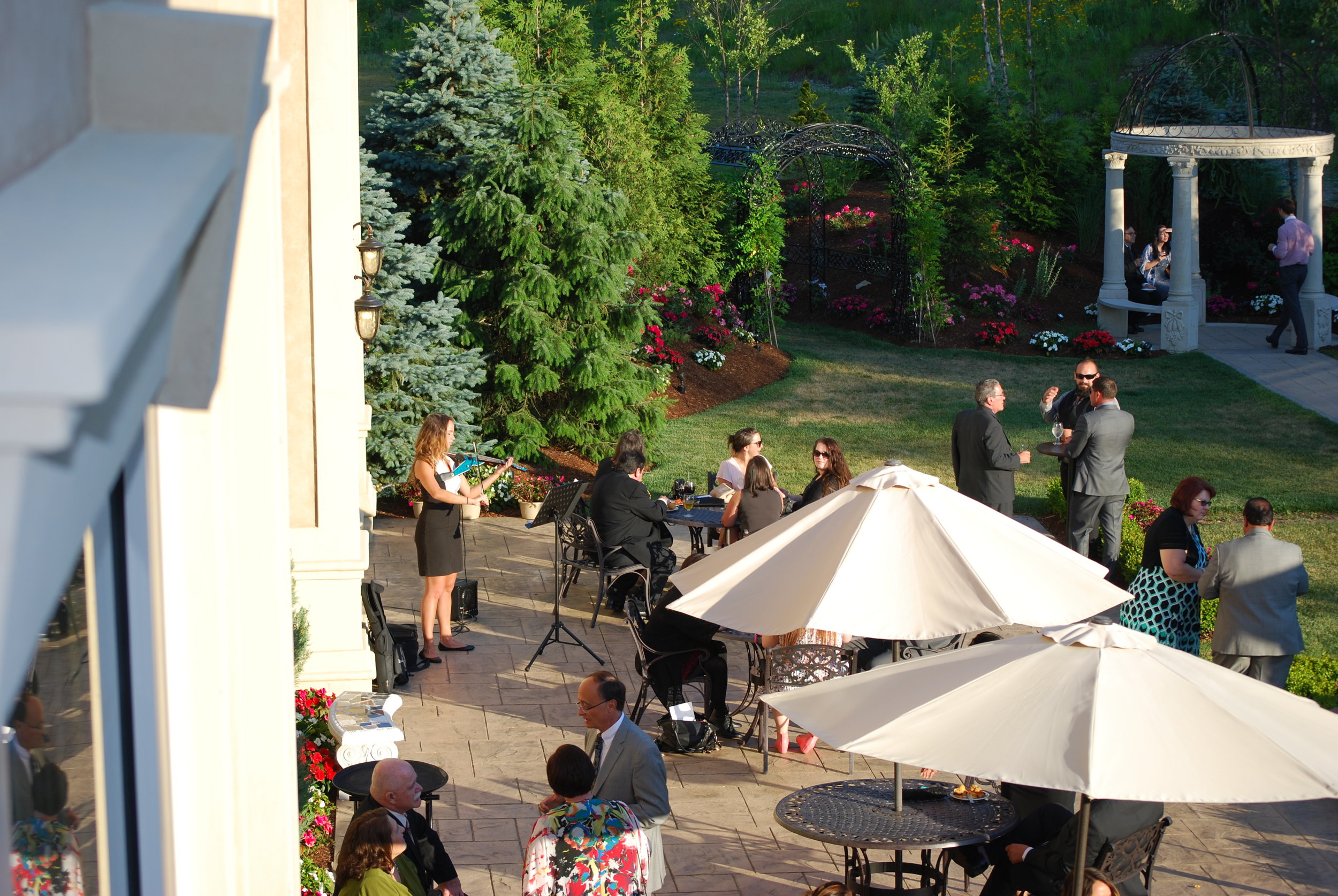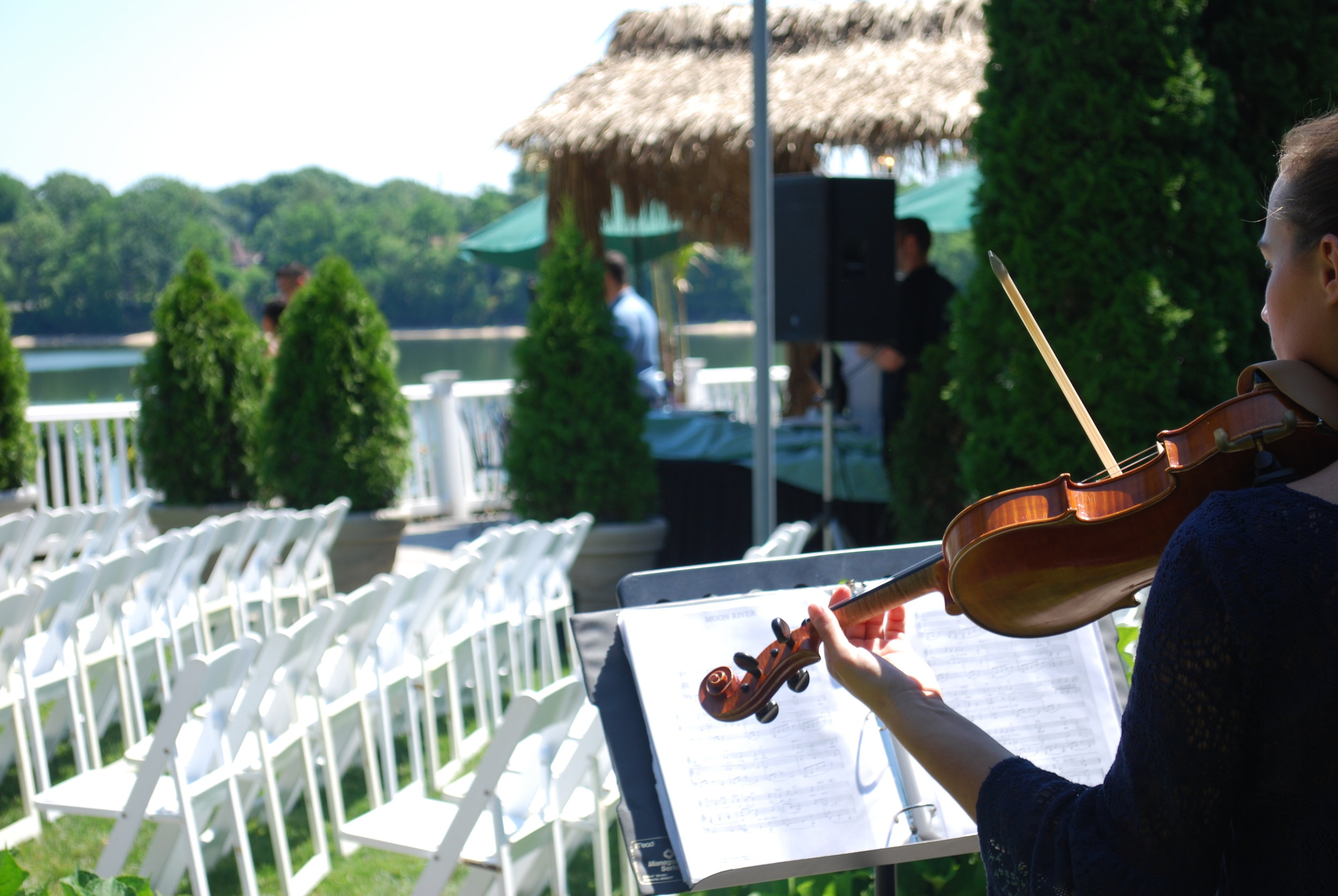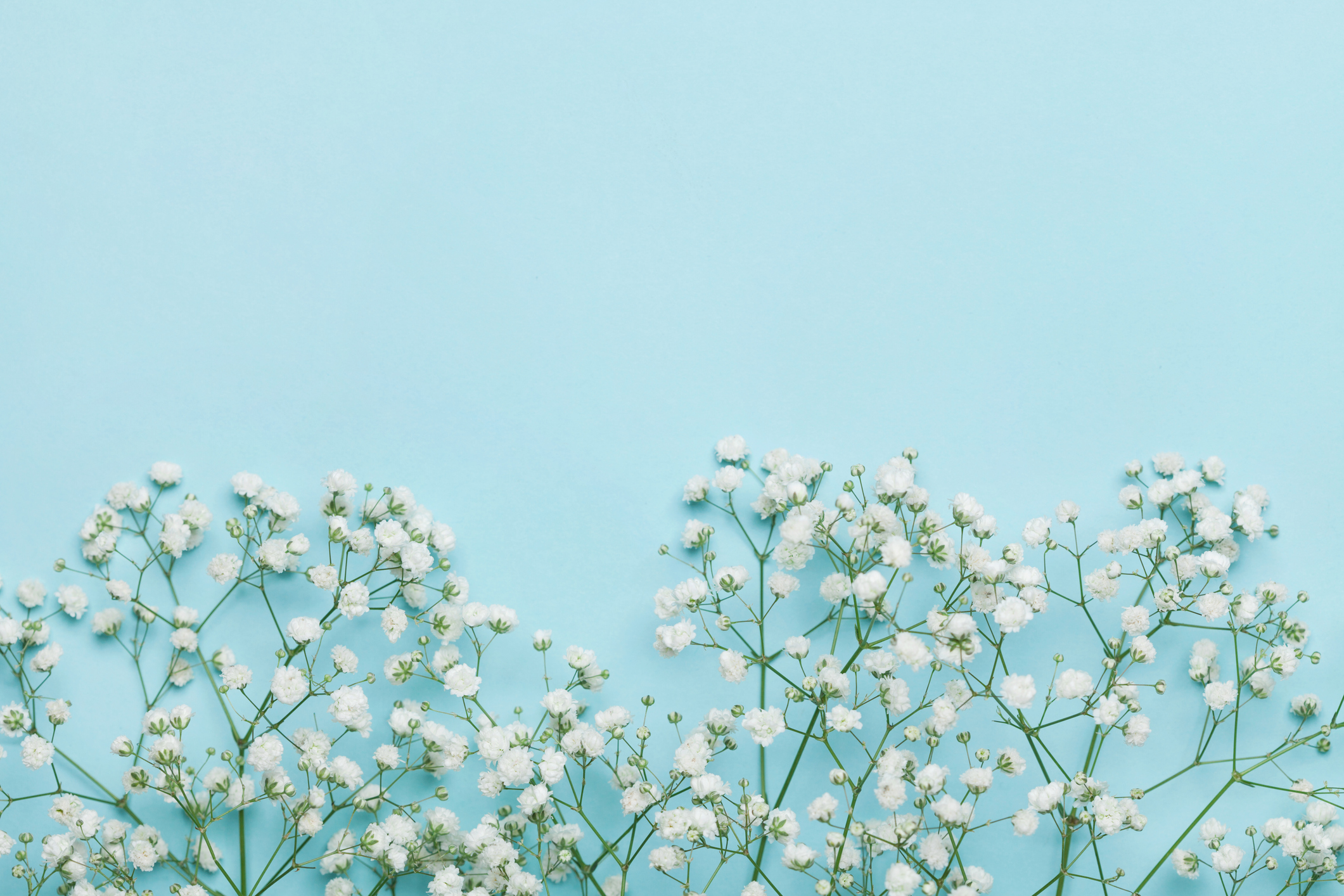 Request to Book
All inquiries will be responded to within 24 hours.